---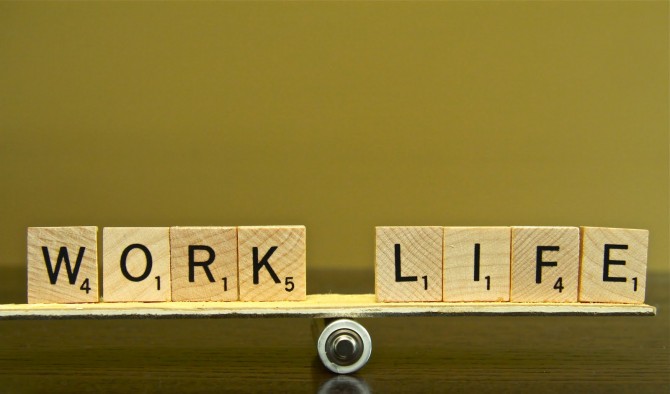 We live in a very busy world where most of our time is spent at work. As a result, we are in constant search for ways to save time and get things done more quickly. Juggling family life with work life can be brutal. It is an endless balancing act that never seems to end. Hardworking individuals constantly find themselves reluctantly telling their spouses and children that they will once again be home late, will once again miss dinner, and will once again not be around to put the kids to bed. Just because this is a common phenomenon does not mean it should or needs to be this way. Here are some ways of cutting back your work so you can get home on time.
Stick to Your To-Do List
The work never ends, no matter how you look at it. That is why you must create a daily task list. All you need to do is put together an Excel sheet and list all the things you want to accomplish that day. Don't forget to be realistic. Check off the items one by one as you complete them and when you have done them all, pack up your briefcase and head home.
Use a Data Converter
In this day and age there is no reason whatsoever for you to manually enter data. There is excellent software out there that can help you get the job done much faster. From documents to spread sheets a large chunk of your work can be done for you in a much more reasonable timeframe.
Get Rid of Distractions
Unfortunately, many of us do not spend the entire day working, but rather, get distracted here and there, whether it is by a phone call, a social media network, a long lunch break, or anything else. Then, we are forced to make up the work later on in the day, which ultimately leads to coming home late and upsetting one's spouse. By avoiding distractions and strictly focusing on your work you can manage to get home in a timely manner.
Maintaining a productive work schedule and leaving enough time for family life may be difficult but not impossible. Like many other things in life it is about balance and dedication. You need to keep your eyes on the goal and stay strong throughout all of your resolutions. Then, you will get home on time.